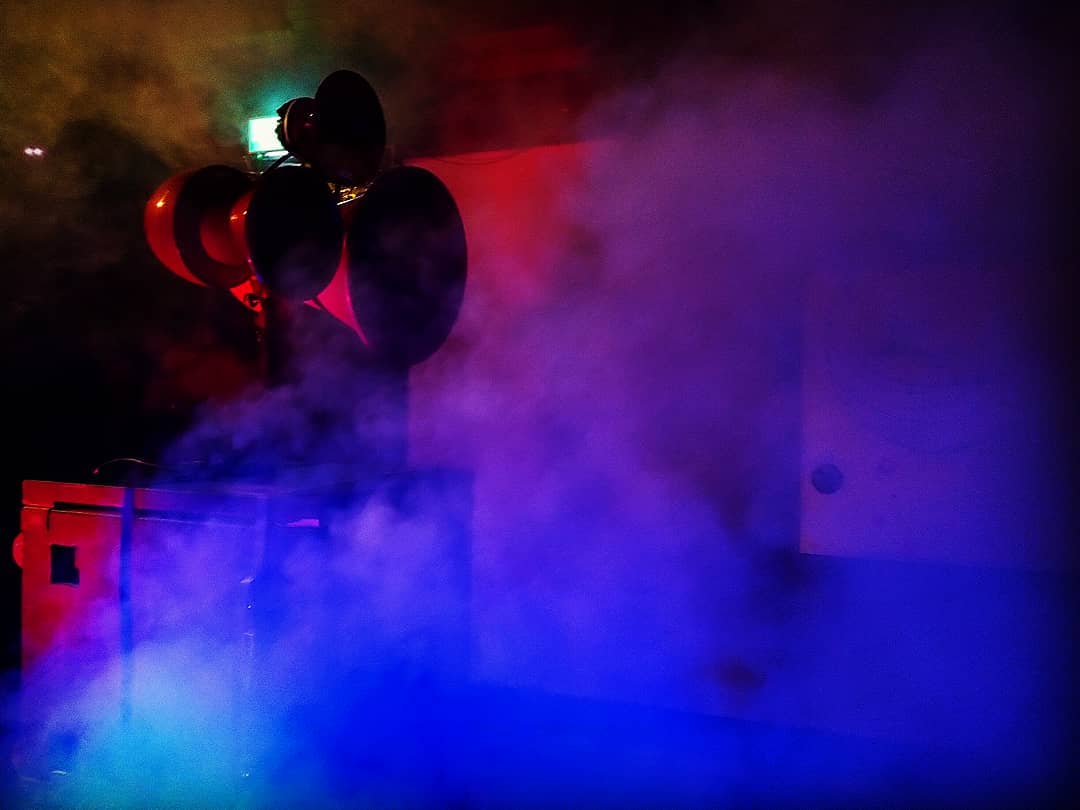 The revolutionary Air Motion sculpted loudspeaker array is comprised of three optimally-designed transducers, each loaded by an isometric conical horn and housed in a skeletonised format, free from restricting and potentially resonant enclosures.
Harnessing the excellent inherent sound quality of the conical horn, the propagation is based on the spheroid section and allows for solid radiation angles.
The benefits are twofold: tight beam width control, giving higher output; and more defined sound quality, due to a decrease in early reflections. Constant directivity is achieved across the horns' entire dispersion, allowing for an exceptionally balanced waveform transmission.

Power: LF: 500 Watts AES, HMF: 250 Watts AES
SPL: 134 dB cont, 137 dB peak
Dispersion: 60°H x 50°V
Venue Size: Medium to Large venues.
---
Bookings and Enquiries
Email: info@mindscape.ie
Phone: 086 346 8171