We provide a wide verity of sound system solutions for small, medium and large events.
---
Mini Rig
The mini rig is a super compact high output system.
Small enough to be transported in a car, easy to set up and operate. This system is perfect for Pubs, Weddings, Parties and any other small to medium sized event where high quality audio is required.
---
Midi Rig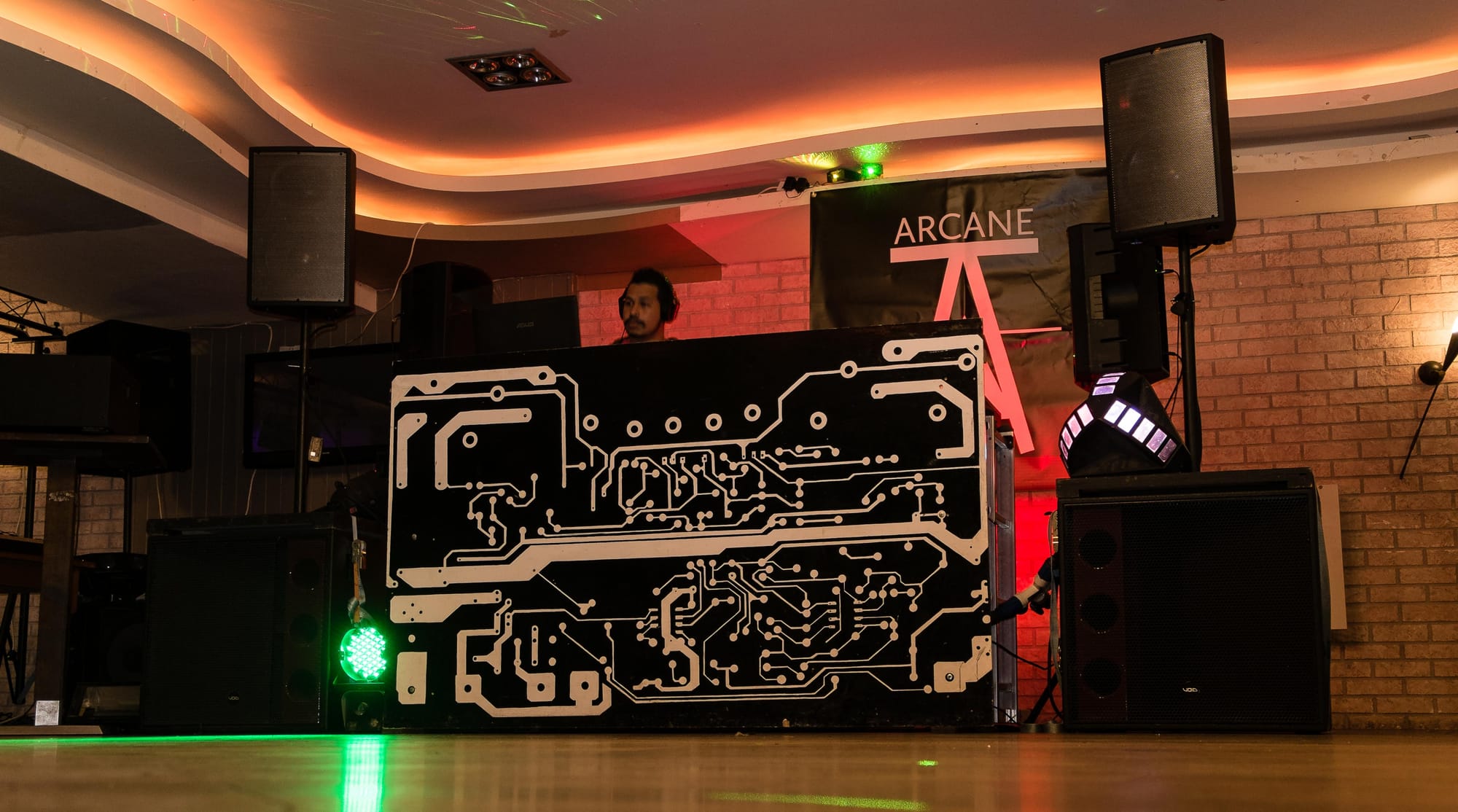 The Midi rig is a medium sized sound system, ideally suited to the bass enthusiast.
Featuring a pair of Void Trinity-X 2000W 21" bass bins that are capable of playing down to the lowest octave of human hearing.
Coupled with high quality reflex mid-tops this system is ideally suited for use in Night Clubs and festivals, especially for those events requiring extra deep bass reproduction. Suitable for crowds up to 250 people.
---
Big Rigs
For the larger event we can provide up to 8x 2000w 21" Subs and Tops to match.
These specialist sound systems are capable of very high output for crowds from 200 to 1000+ people.
In addition these systems can be doubled in size by working with our partners to provide truly huge sound system.
Contact us to discuss your requirements.